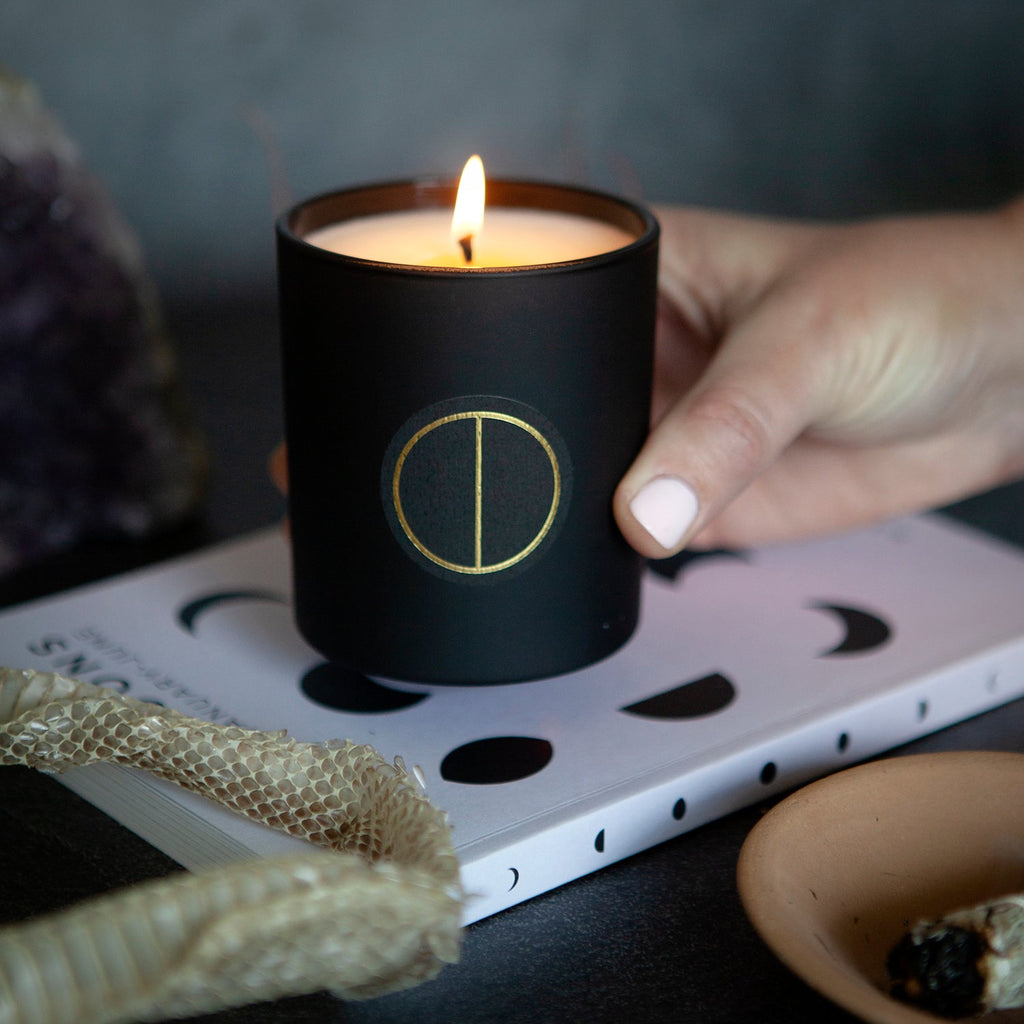 PARTIAL LUNAR ECLIPSE // 11.30.20
TRANSFORM // Clear past energy and embrace your new journey.
Tonight we have both a full moon and a partial penumbral lunar eclipse - the last of four lunar eclipses in 2020. Lunar eclipses occur when the moon moves through the earth's shadow. These events often mark profound transformations in our lives and can encourage us to let go of things that no longer serve us. When we make space in our lives, new energy is able to flow and bloom.
To tap into the energy of this lunar eclipse, we suggest the following ritual. Feel free to moderate as you wish - the important thing is to do what feels right and true within yourself.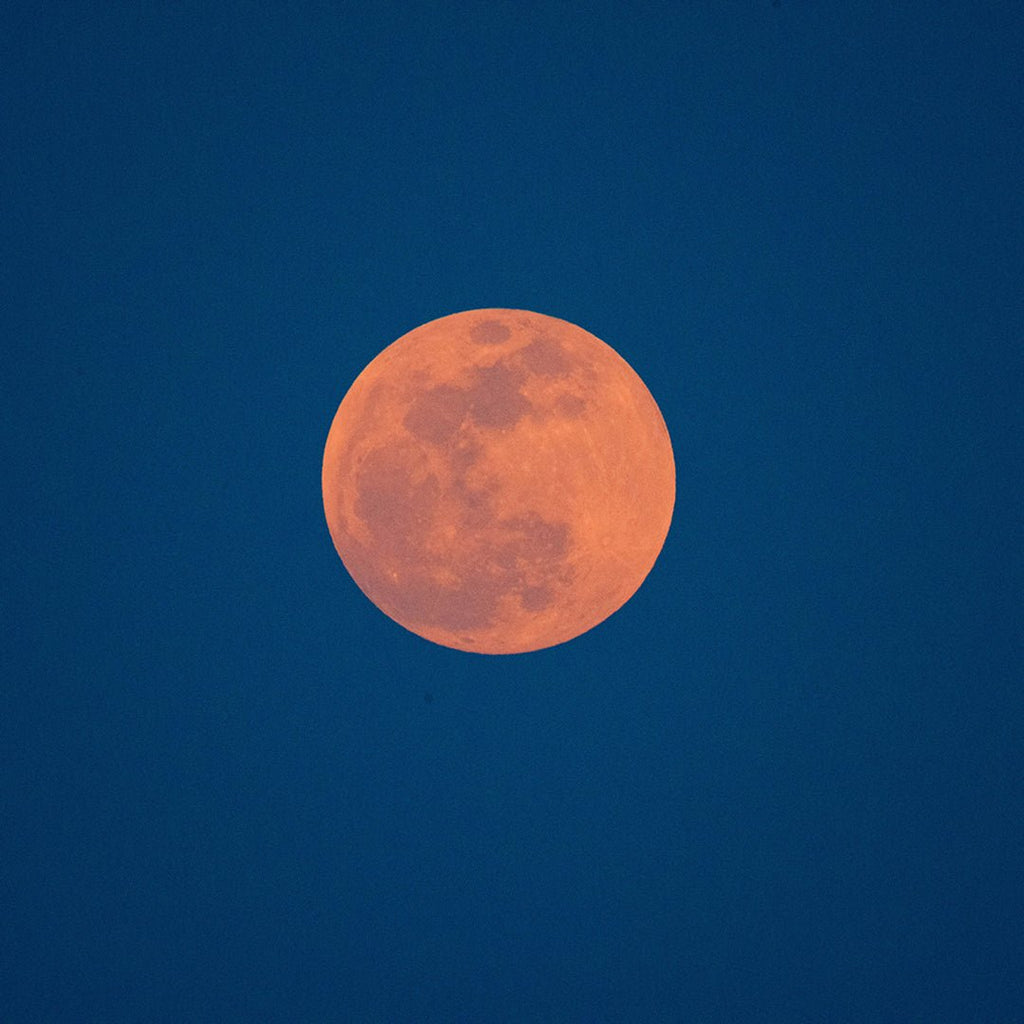 A lunar eclipse asks us to look inward, whereas solar eclipses represent external events. While a lot of what us happening is taking place on a public stage, real change will only happen when we take an honest look at our own hearts, minds, beliefs and actions. This eclipse urges us to ask ourselves where we have fallen short and where we can do better to promote justice for all.
New moons represent beginnings. Full moons ask us to reflect on where we are and to refine our paths. This is a powerful moment in time and it is ours for the taking.